Leslie Weselak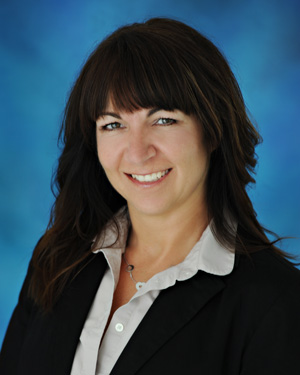 I started my career as a Winnipeg real estate professional in 2005 as a licensed assistant with Nicole Landry-Milner. Since then, I have become a full sales associate and still continue to work with Nicole.
I believe that customer/client service is key to a successful career. By listening to your needs, communicating by phone, email or text and responding to your needs in a timely manner, you will find great service. We make every possible effort to be available to meet with you for an evaluation, discuss the market or show you as many possible homes as needed to find your dream home.
Nicole and I make an excellent team. Nicole has been in real estate since 1987. We are experienced with the current and past markets here in Winnipeg. We make sure that one of us is available at all times for our clients and pride ourselves on our referral business. We love to make a difference in our clients lives and would love the opportunity to do the same for you.
I look forward to working with you. If you have any family or friends that could benefit from our top notch service, please send them our way.
All my best.